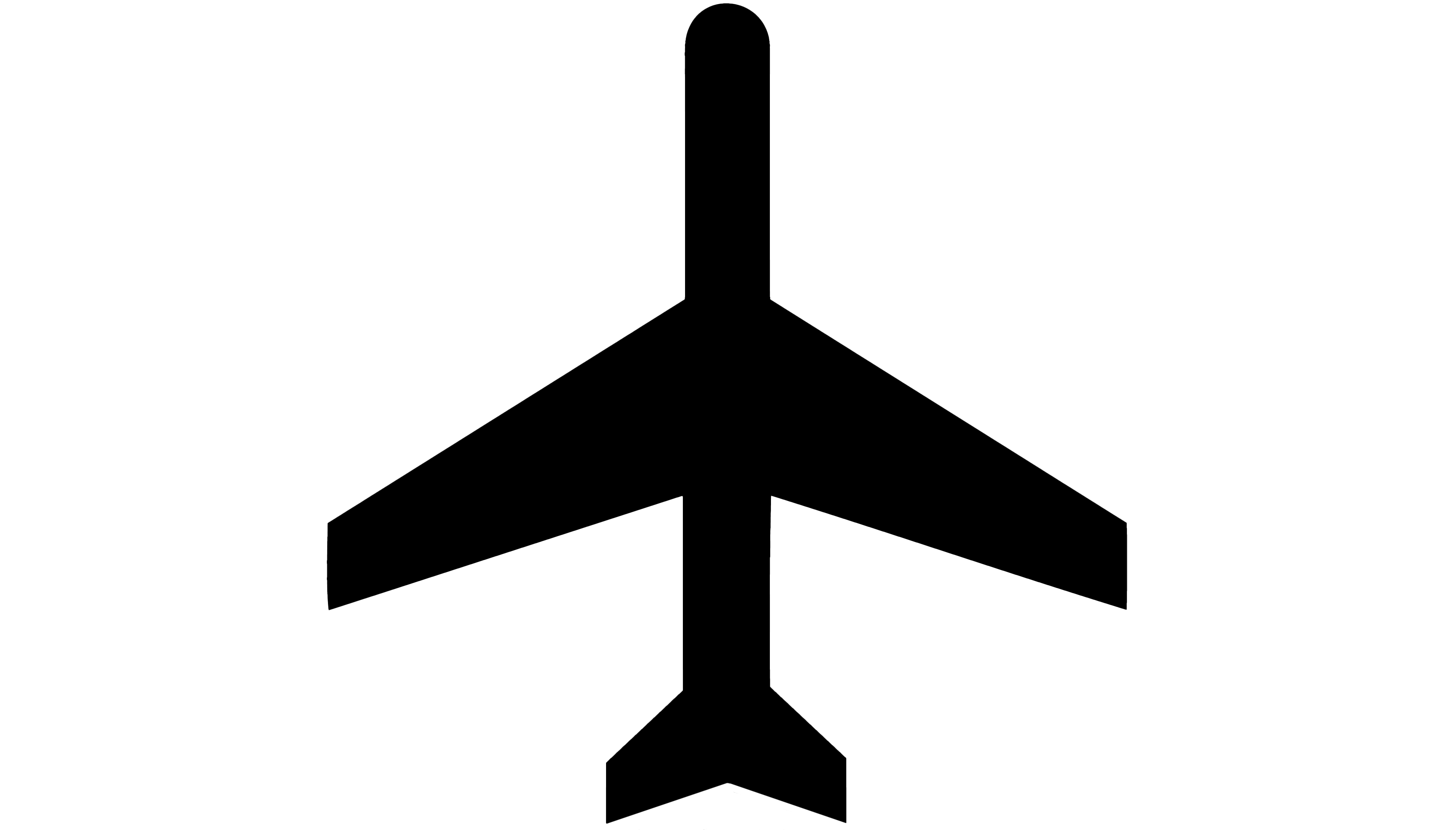 For the Birds Trapped in Airports is a studio with three main functions, prioritized in this order:
Function 1. funding, producing, and publishing artist books for arts workers interested in restoring humanity—through which their projects become part of a collectivist structure where every collaborator equally shares all collective profits (revenue above production costs).
Function 2. operating as the permanent print production / publishing support arm of small organizations interested in restoring humanity.

Function 3. selectively designing / producing books for hire, as well as consulting, artist talks, and educational opportunities for hire.
Function #1 — PUBLISHING FOR INDIVIDUALS (expanded):

Funded projects are primarily selected by Oriana Koren and guided in conversation with the Candor Collective (a QTBIPOC-led network of antiracist arts workers building systems of care together and advocating for each other's rest and well-being.).
After the selection of a project, all of the work in this studio is guided by collaboration with another person or with a group of people. There should be no pre-emptive expectations of what the end product looks like—
most importantly,
not at the beginning.
How does that actually work?
Publishing through our studio is done in annual cohorts—groups of artists onboarded at the same time so they can edit contracts together and support and get to know one another's work in the publishing process. No one had to pay anything to be published—design, production, and sales labor were provided by the studio. After 6 months, books that have generated profit above production costs are pooled and distributed to everyone in the cohort. Each member of the cohort will continue to receive checks twice a year so long as their project contribution is in stock. When the stock depletes, they will no longer receive checks past that period (as they would no longer be contributing to the fund) but will eventually be offered the opportunity (as schedule and capacity allows) to reprint that project and re-enter the collective structure.
Function #2 — INSTITUTIONAL PARTNERS (expanded):

While we are conducting the work from this studio to extend these organizations' pre-existing efforts in restoring humanity, through
For the Birds Trapped in Airports
, these organizations are (or become) publishers themselves, and we are a permanent vendor who provides this resource to them.
What makes that different than being a general production vendor to an institution?
Our rates and capabilities are always flexible and adaptable for these institutions—sometimes they fundraise or get grants that can pay the whole cost of production, sometimes they are out of funds and have nothing to offer—in either case, we still make the project happen and find a way to compromise and exchange resources that results in symbiotic support for each of our projects.
So far, we maintain this relationship with:
Sixty Inches from Center

Candor Collective
Sming Sming Books
Speculation Bookshop

Bubbelah Studio
Function #3 — COMMISSIONED LABOR (expanded):

We love collaborating on book projects with individuals and organizations. It is a pressured challenge that we enjoy, and feel excited by the potential of a book that can be guided by an endless spectrum of voices and influences.
For individual artists who want to collaborate on a project, but
not
be a part of the collective publishing structure—we can consult, design, and produce projects for hire. We will work with you to establish a production budget relative to your income/funding sources.
Given the experiences that we've had over the years, and that unfortunately exploitative circumstances and harmful work environments are often the norm for institutions, we have become far more selective about which of these projects we say yes to. Our guess is that we will do 1-2 large institutional publications per year, when the collaboration is the right fit, but it is not the primary function of this studio.
With a lot of the following language being written for the sake of protection (of self-worth), please also know that we do feel that we can more readily and easily identify when a project is a good fit these days—it is typically evident when a basis of mutual respect and fair compensation for all labor involved is at the forefront of the discussion.
So, basically, IYKYK and we look forward to working together. ︎
A FEW IMPORTANT NOTES ON COMPENSATION:
A.) INDIVIDUALS + SMALL ORGANIZATIONS
If you are an individual arts worker or small organization interested in restoring humanity, we will be as flexible with pricing as we can for your project needs in relation to your income.
While we can't promise schedule availability or give you a blanket set of billable services, we are open to many kinds of project requests, and we do deeply believe in great fits in working together, so please don't hesitate to send project ideas our way. If it's not a good fit for us, we'll likely have recommendations for those who we believe would be a good fit for your project.
B.) LARGE INSTITUTIONS
If you are representing a large institution, you will pay the highest rate we charge for projects. At the time of writing this, we charge $15,000.00 for design, layout, and production management (not including production). If some time has passed and we've developed our work and skills in this field since, our rate may be more than $15,000.00.*
*If paying our maximum rate is off-putting to you, please do not contact us. If you represent an institution that has an annual operating budget of over $2,000,000.00 and won't pay $15,000.00 for us to design, layout, and manage a book project that will definitely generate more than $15,000.00 for your institution, please do not contact us. Instead of taking the time to contact us with a budget that can't pay our rate, we encourage you to ask the supervisor who creates your budget why your institutional position is designed to exploit those you work with.
C.) FURNITURE COMMISSIONS
Matt designs and produces custom furniture as gifts for his friends. You can commission him to make a piece of furniture from
those styles available
.
You can also follow his furniture making on Tik Tok. Yes, that's right,
Tik Tok
. 😎️
We look forward to hearing from you.
Thank you for visiting.







Looking for our shop?

It's called Speculation Bookshop, our partner company, and you can purchase our work and others there:



︎ ︎ ︎ ︎ ︎ ︎ ︎ ︎ ︎ ︎ ︎ ︎ ︎ ︎ ︎ ︎ ︎ ︎ ︎ ︎ ︎ ︎ ︎ ︎ ︎





Five more things you can know about us:


---
---
---
---