ANSWER 1 ︎︎︎
For those interested in knowing who is behind For the Birds Trapped in Airports.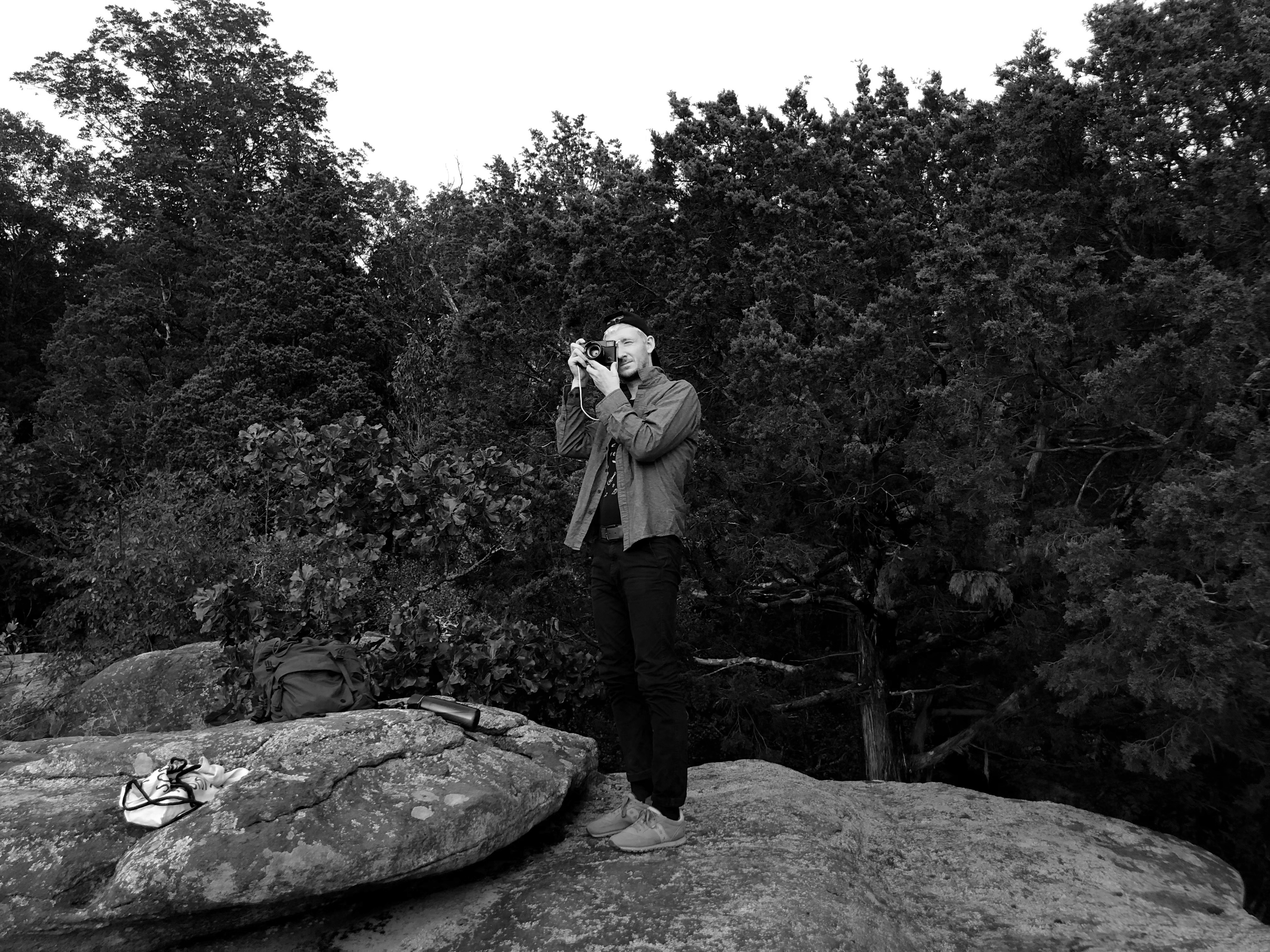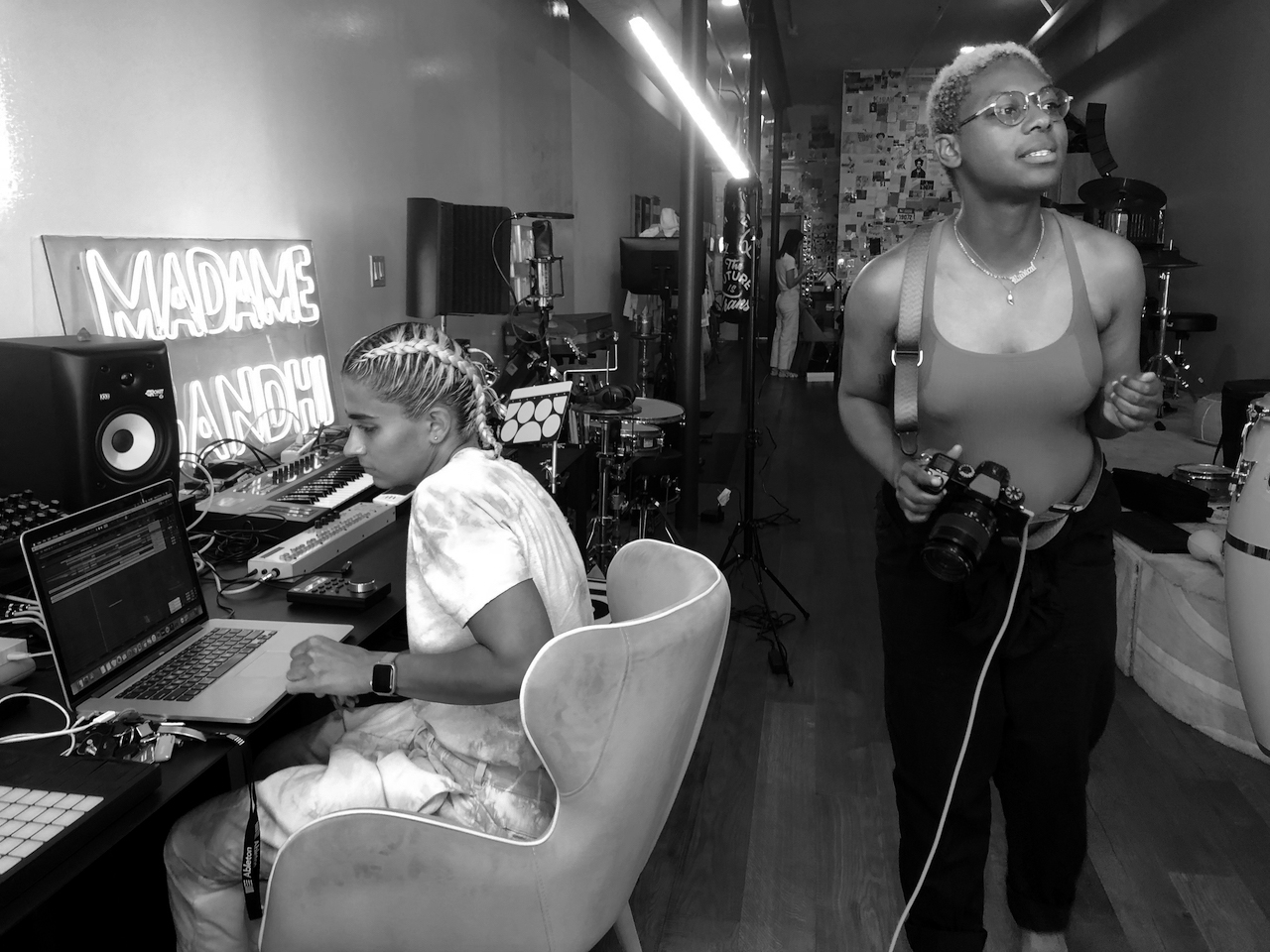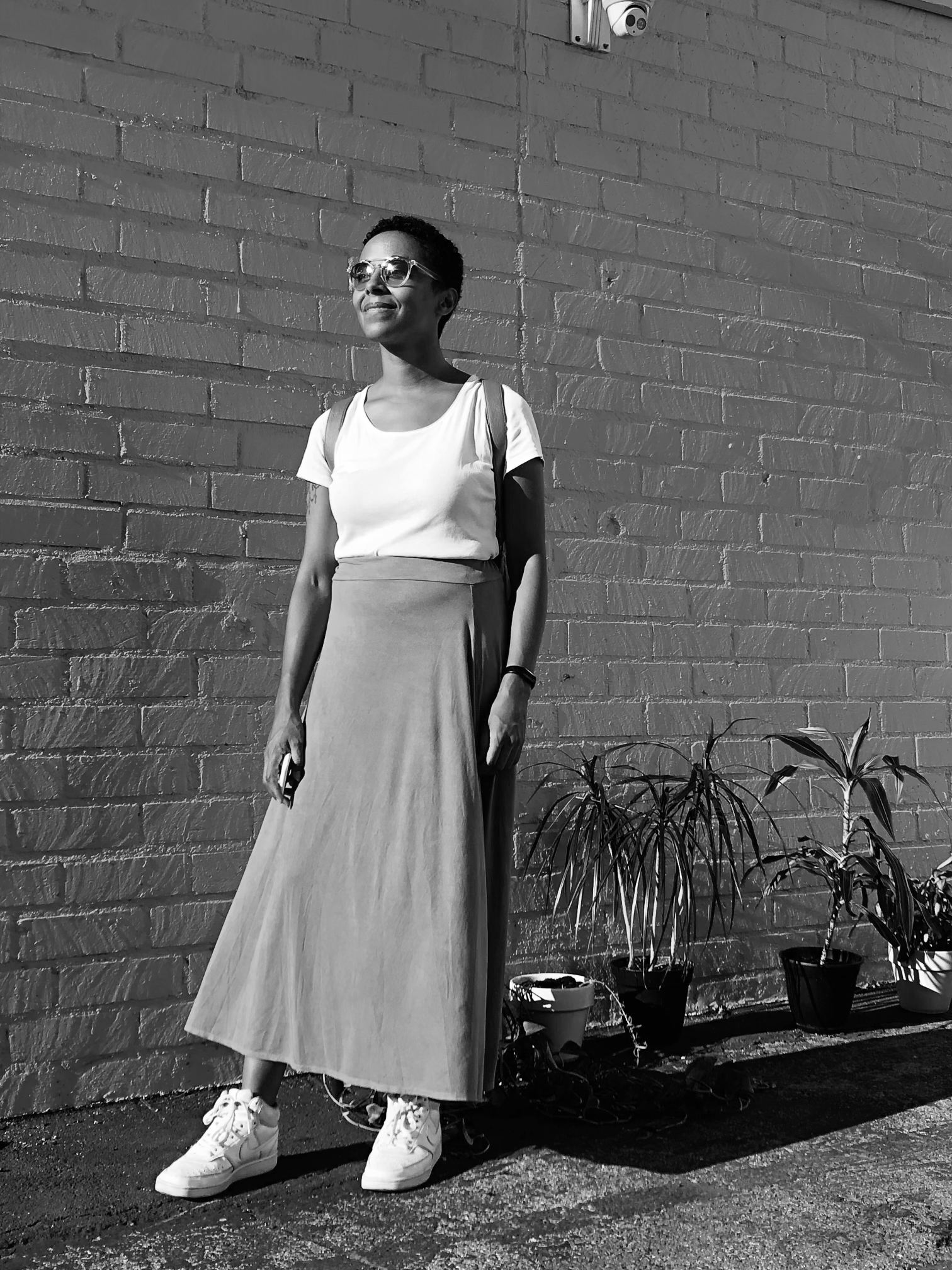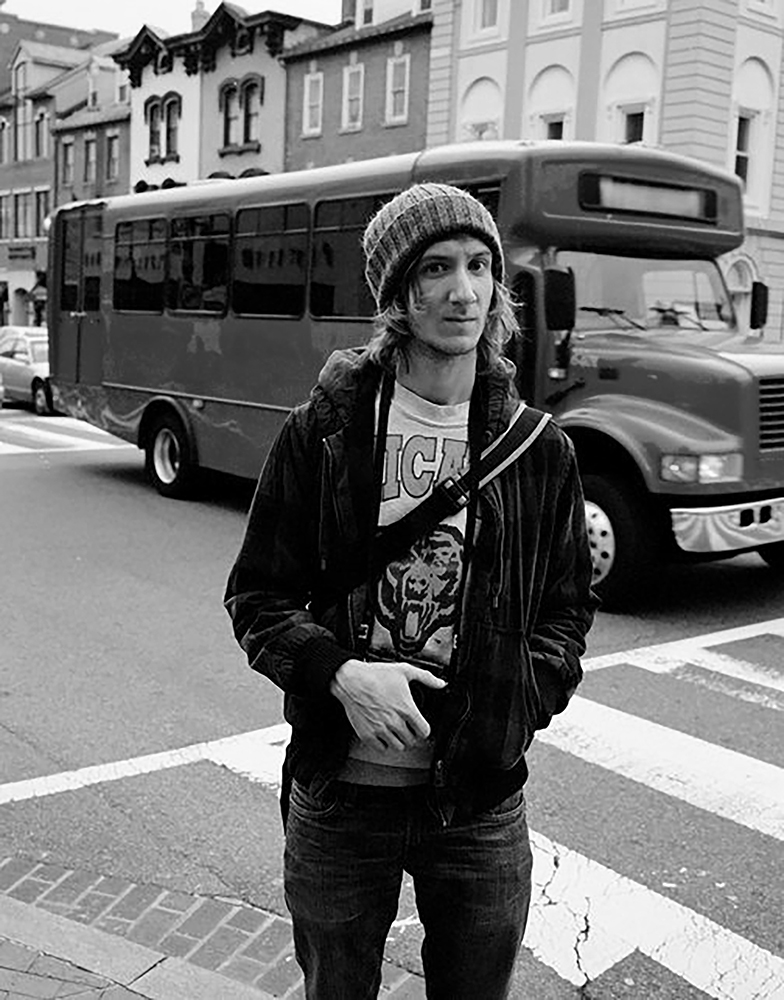 Reporter: What kind of birds are they?

Spokesperson: I don't know the specifics but we get a lot of sparrows, and we've even had a bat inside one of the terminals.

Reporter: This USDA team you talk about, working on the inside of the airport, is the same team that would work on getting birds away from the runways so that there aren't bird strikes?

Spokesperson: Absolutely. And that's one of the challenges that we face is that they have high priorities of keeping people safe on the aircraft out on the airfield so it takes their time to come inside to the building to try and remove these little birds that really are not posing a direct safety hazard to travelers. So they have bigger fish to fry.

Reporter: This sounds like an area that is just waiting for an invention. Some kind of technology that could help you get these birds out.

Spokesperson: Absolutely. We're open to innovation. If anyone has a really good idea about how to capture and remove these little birds, we're certainly open to hearing it.

Reporter: Is this a question you get a lot from passengers coming through [the airport] that they notice the birds and they wonder if anything's being done?

Spokesperson: We do get this a lot from customers who notice the birds on the concourses as they're waiting for a plane, we see almost every day people taking pictures of their little bird friends that they've made sitting at the gate and so it's definitely something that they notice.

Reporter: [The airport] is dealing with all kinds of flight I guess.

Spokesperson: All kinds of flight.




At the moment, the studio labor team consists of:
DESIGNER + STUDIO MANAGER

Matthew Austin is an arts worker in Los Angeles who is still learning.

He has been working with books, furniture, and education in his creative efforts for the past several years.

Matt is currently a member of the Candor Collective, for which this studio is an active resource.
Previous projects aligned with the efforts of this studio first began with
The Chicago Perch
in 2012 and evolved into
Candor Arts
in 2015.
For the Birds Trapped in Airports
is the next iteration of these studio projects.
STUDIO ADMINISTRATOR + BINDERY SUPPORT

Kiki Lechuga-Dupont is a multi-disciplinary artist who creates static and moving images and designs.

They are inspired by visual memory and its capacity for emotion and perspective. They strive to create pieces that evoke a sense of wonder and mindfulness, bringing the viewer somewhere safe and warm.

Kiki is a contributing illustrator at Sixty Inches From Center and currently a member of the Candor Collective.













EDITOR
Oriana Koren
is an artist-researcher-speculatist working at the intersection of language and optical technologies.
Their photography and writing centers the perspectives of colonized people and historically exploited communities, and, for the last decade, they have worked to dismantle revisionist histories around the cultural contributions African descendants have made in building American culture.
Oriana is a founding member of the
Authority Collective
, founder and curator of the
Lit List
, currently a member of the
Candor Collective
.
Thank you for visiting.







Looking for our shop?

It's called Speculation Bookshop, our partner company, and you can purchase our work and others there:



︎ ︎ ︎ ︎ ︎ ︎ ︎ ︎ ︎ ︎ ︎ ︎ ︎ ︎ ︎ ︎ ︎ ︎ ︎ ︎ ︎ ︎ ︎ ︎ ︎





Five more things you can know about us:


---
---
---
---