---
FOR THE BIRDS TRAPPED IN AIRPORTS
︎︎︎︎︎︎︎︎︎︎︎︎︎︎︎︎︎︎︎︎︎︎︎︎︎︎︎︎︎︎︎︎︎︎︎︎︎︎︎︎︎︎︎︎︎︎︎︎︎︎︎︎︎︎
ANSWER 4 ︎︎︎ For those wanting to potentially work together on something, it might be best to understand what this studio is /
what this studio is not.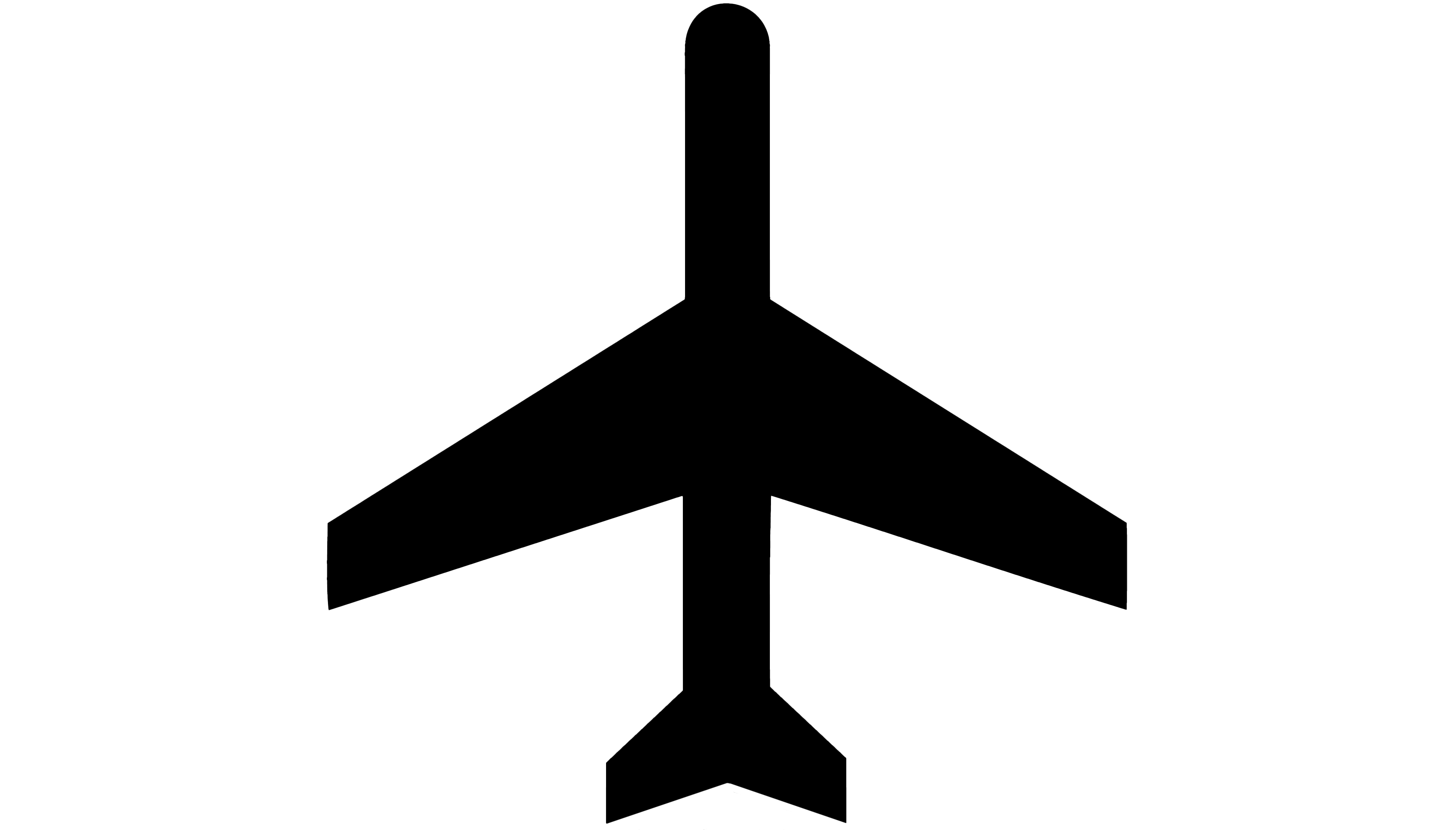 For the Birds Trapped in Airports publishes artists interested in restoring humanity in themselves as well as caring for the well-being of their peers. We work in a model where all published authors share all collective book profits, partnerships and resources with one another. As our business refuses to assume an internal hierarchy, anyone integral to our operation are also equal share co-owners of the business. Publishing within our studio is structurally designed to foster long-term relationships and mutual support systems between the artists we work with. Our overall goal, long-term, is to generate payouts that equate to (or surpass) a standard minimum wage salary, so that contributing artists can stop working altogether or, at least, work significantly less. The feasibility of this goal is made possible by publishing and producing projects 100% inside our studio. With our production resources for publishing, we also offer services to institutions and individual artists on a commission (non-published) basis for consultations, presentations, design, printing, binding, and other hand-made artist book production.




WHO / WHAT?




My name is Matthew Austin and I've been doing this kind of work for about 10 years.

For the long story, you can watch this talk I gave for the Center for Book Arts on June 15, 2022.

The short story is that I first started in my Chicago apartment in 2011, learning from YouTube and making book projects for close friends—a night-and-weekend practice that myself, my brother, and a group of friends later evolved into a non-profit called The Chicago Perch (2012–2015), which funded and published 18 editions and $47,000 in payouts to artists.

This project later evolved into a project called Candor Arts (2015–2021) which I started in my spare bedroom in Los Angeles, but then moved back to Chicago, and operated as a team of four out of three different studios for 5 years, and we closed the last studio down a year into the pandemic. This project funded and published 52 editions and around $300,000 in payouts to artists.

Based in Los Angeles, For the Birds Trapped in Airports (2022–?) is the next iteration of these studio projects.




Our studio's three main functions are prioritized in this order:
Function 1. funding, producing, and publishing artist books for arts workers interested in restoring humanity—through which their projects become part of a collectivist structure where every collaborator equally shares all collective profits (revenue above production costs).
Function 2. operating as the permanent print production / publishing support arm of small organizations interested in restoring humanity.

Function 3. selectively designing / producing books for hire, as well as consulting, artist talks, and educational opportunities for hire.
We look forward to hearing from you.
Thank you for visiting.



Looking for our shop?

It's called Speculation Bookshop, our sibling company, and you can purchase our work and others there:



︎ ︎ ︎ ︎ ︎ ︎ ︎ ︎ ︎ ︎ ︎ ︎ ︎ ︎ ︎ ︎ ︎ ︎ ︎ ︎ ︎ ︎ ︎ ︎ ︎





Four more things you can know about us:


---
---
---
---