DESIGN, PRINTING, BINDING, SPECIALTY FINISHING, ETC.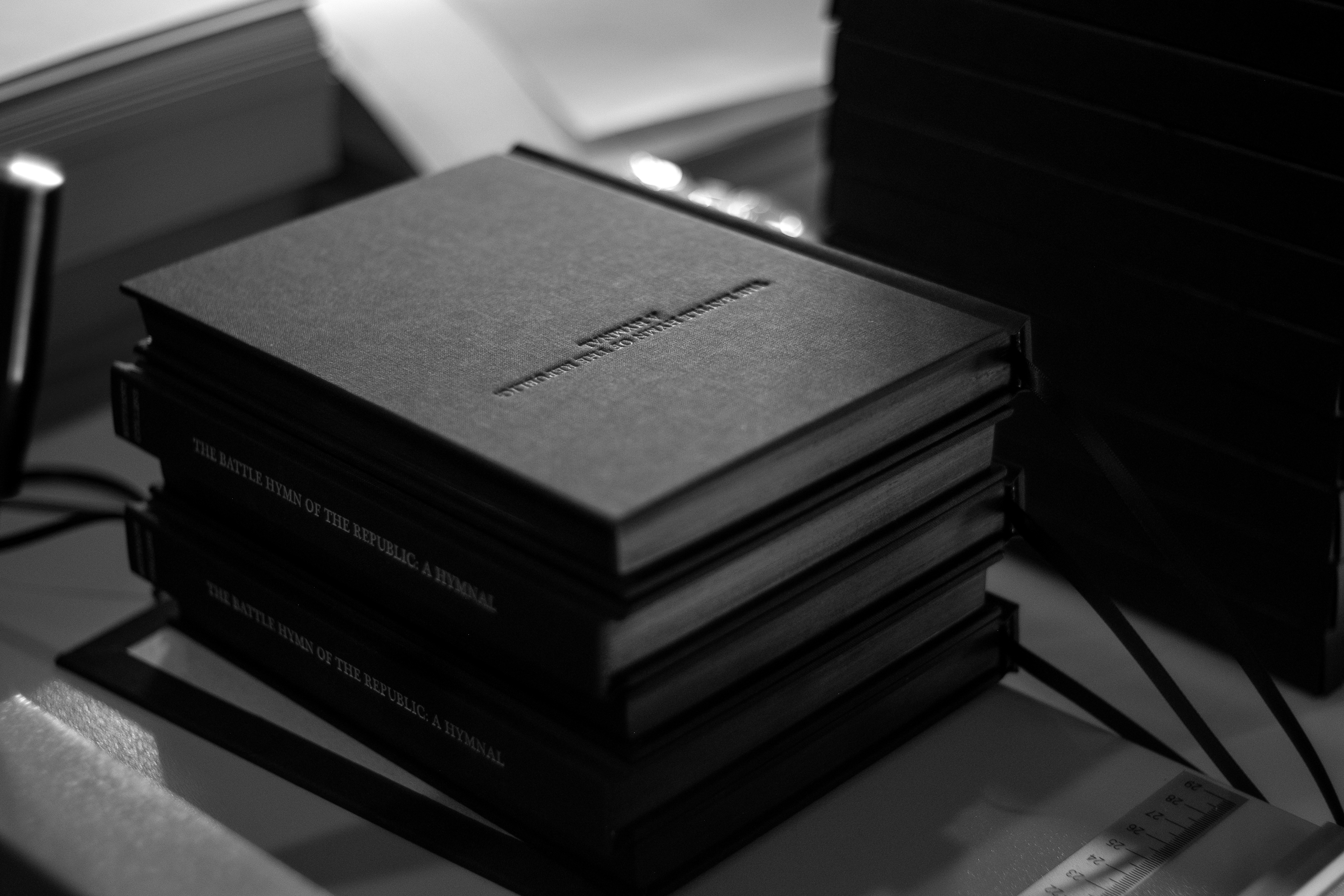 On a selective basis, we conduct printing and binding services for hire.
Due to our small studio, we can not accept every job request that comes in—
so we choose them based on our schedule's availability and that
the kind of work requested fits well with our studio's capabilities.
If your job falls outside of our capabilities, we are happy to refer you
to our trusted friends who are skilled in the particular work you are requesting.
To commission us, you can begin by filling out the appropriate form below:
︎
Commissions + Consultations for Individual Artists
︎

Commissions, Consultations + Educational Requests for Institutions
All inquiries not addressed in our forms can be made here:
studio [at] forthebirdstrappedinairports.com
DESIGN:
We design books for individuals and institutions.
When designing, an ideal situation for us is to also produce the entire project in-house.
Our design approaches work in tandem with our studio workflow (best illustrated by our publishing).
In either case, our rates are established based on the context of the inquiry—
the best way to engage us in this discussion is by filling out the appropriate form listed above.
PRINTING:
We have two printing machines:
a RICOH Pro 5300S (standard quality of a CMYk commercial digital press) which prints up to 13x19 sheets,
and an Epson SureColor P5000 (extremely high-quality inkjet prints using 8 inks), which prints anything from 17" wide to as long as needed.
If you are looking for the quality of an Indigo Press, we are happy to refer you to our trusted friend and vendor who specializes in Indigo printing. Just ask!
CLAMSHELL BOXES, ETC.: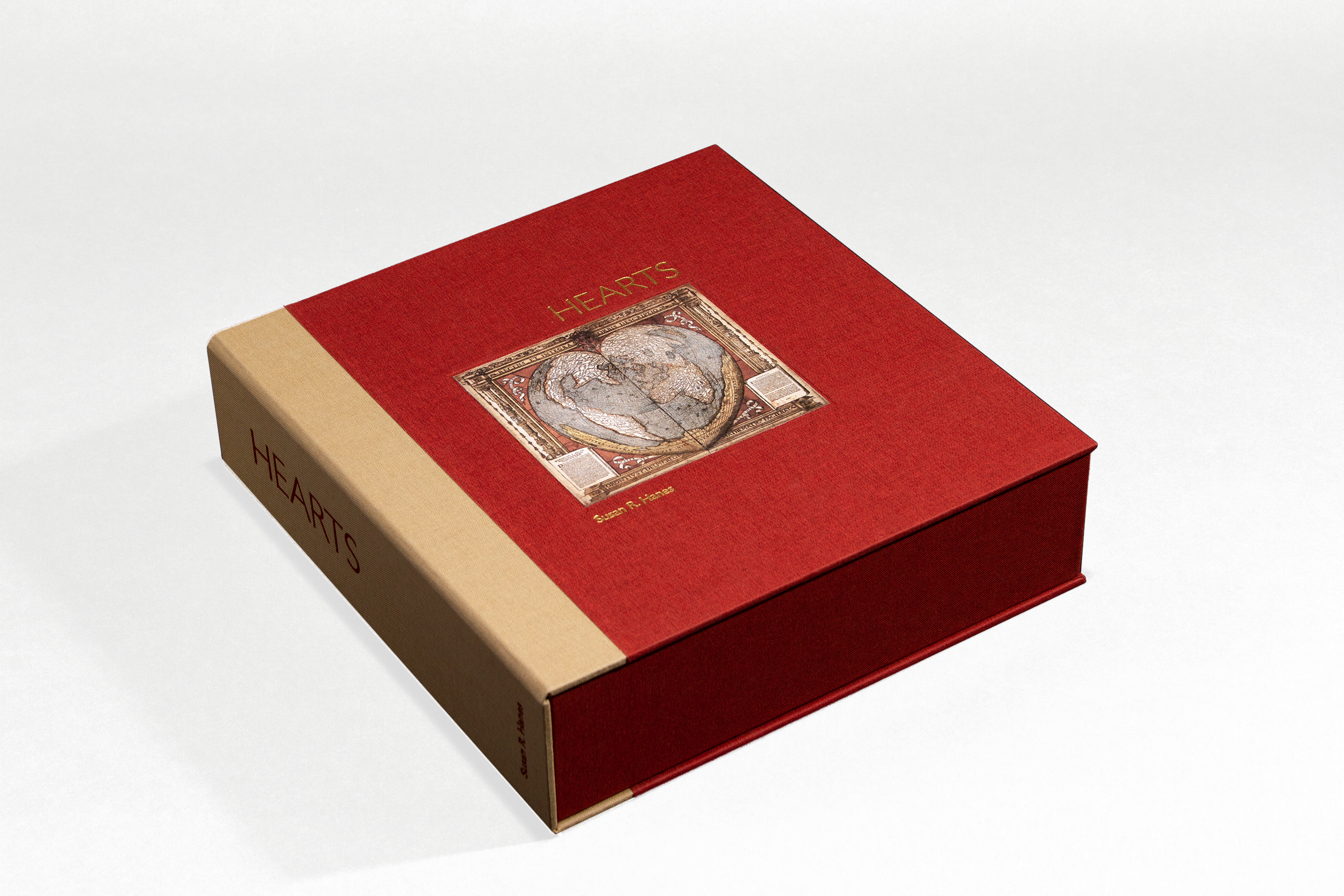 We can make custom clamshell boxes or other designed boxes of any size, which can integrate our other services into their design (foil stamping, inkjet printing, etc.).
BINDING:
For small editions, we will likely sew your books by hand. If needing to sew larger runs, we outsource to a trusted vendor in East LA. We also perfect bind paperback books in-house, we use a DUPLO 290, and score the covers in-house as well.
We will have in-house machine sewing within this month.
SPECIALTY FINISHING:
We currently have two foil stampers in house.
We can stamp custom designs onto fabric and paper.
We can print imagery and designs onto a variety of fabrics.
Thank you for visiting.







Looking for our shop?

It's called Speculation Bookshop, our partner company, and you can purchase our work and others there:



︎ ︎ ︎ ︎ ︎ ︎ ︎ ︎ ︎ ︎ ︎ ︎ ︎ ︎ ︎ ︎ ︎ ︎ ︎ ︎ ︎ ︎ ︎ ︎ ︎





Five more things you can know about us:


---
---
---
---